BIG SKY DOCUMENTARY FILM FESTIVAL - WINNER - BIG SKY AWARD
BEND FILM FESTIVAL - BEST NATIVE FEATURE
DALLAS INTERNATIONAL FILM FESTIVAL - GRAND JURY PRIZE
"a unique film, opening doors to a world and characters audiences don't ever see.
IT'S POETIC AND EMOTIONAL AND BEAUTIFULLY SHOT."
Director Ramin Bahrani (Fahrenheit 451, Man Push Cart, 99 Homes)
"AN EMOTIONAL POWDER KEG … THE FILM'S A NEARLY SHAKESPEAREAN DRAMA, ONE IN WHICH A DEEPLY RELIGIOUS FATHER IS FORCED TO CHOOSE BETWEEN SACRILEGE (TAKING PART IN THE DESTRUCTION OF HIS SACRED TRIBAL MOUNTAIN) AND FEEDING HIS family"
Filmmaker Magazine
Story
Personal and crucial, The Blessing – follows a Navajo coal miner raising his secretive daughter as a single father, struggling with his part in the irreversible destruction of their sacred mountain at the hands of America's largest coal producer. The Blessing is a feature-length documentary film, co-directed by the Emmy® Award winning filmmaking team Hunter Robert Baker and Jordan Fein.
Made with support from the International Documentary Association and the Points North Institute, and captured over the course of five years, the filmmakers join a Navajo family for some of the most deeply personal and important moments in the character's lives, from a miner enduring a life threatening injury and confronting the deep spiritual sacrifice he makes to provide for his family. To a young Navajo woman discovering her inner identity and managing the expectations of her traditional father, while playing on the men's varsity football team and being crowned homecoming queen.
First and foremost a character-driven film, The Blessing brings the search for acceptance to broad audiences through the unprecedented and intimate access the filmmakers have been given to this underreported social and environmental story on the Navajo Nation.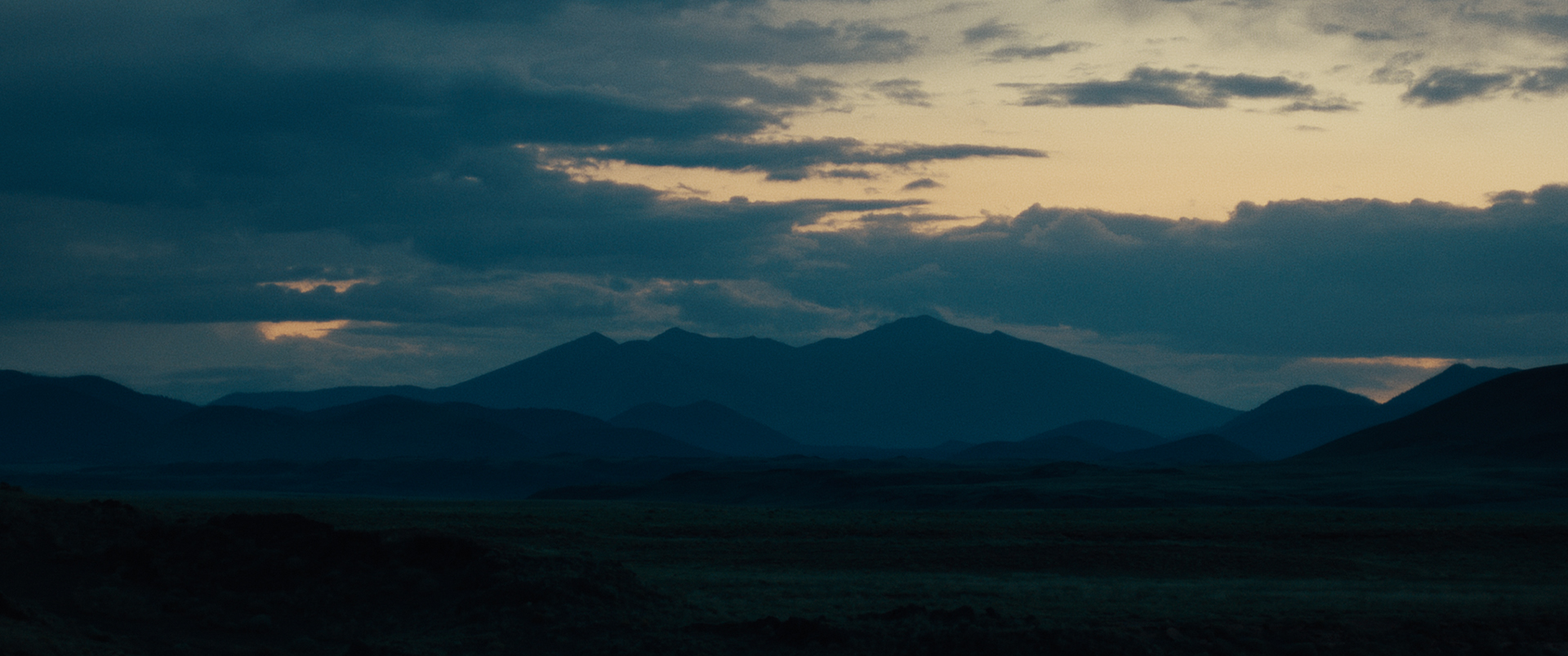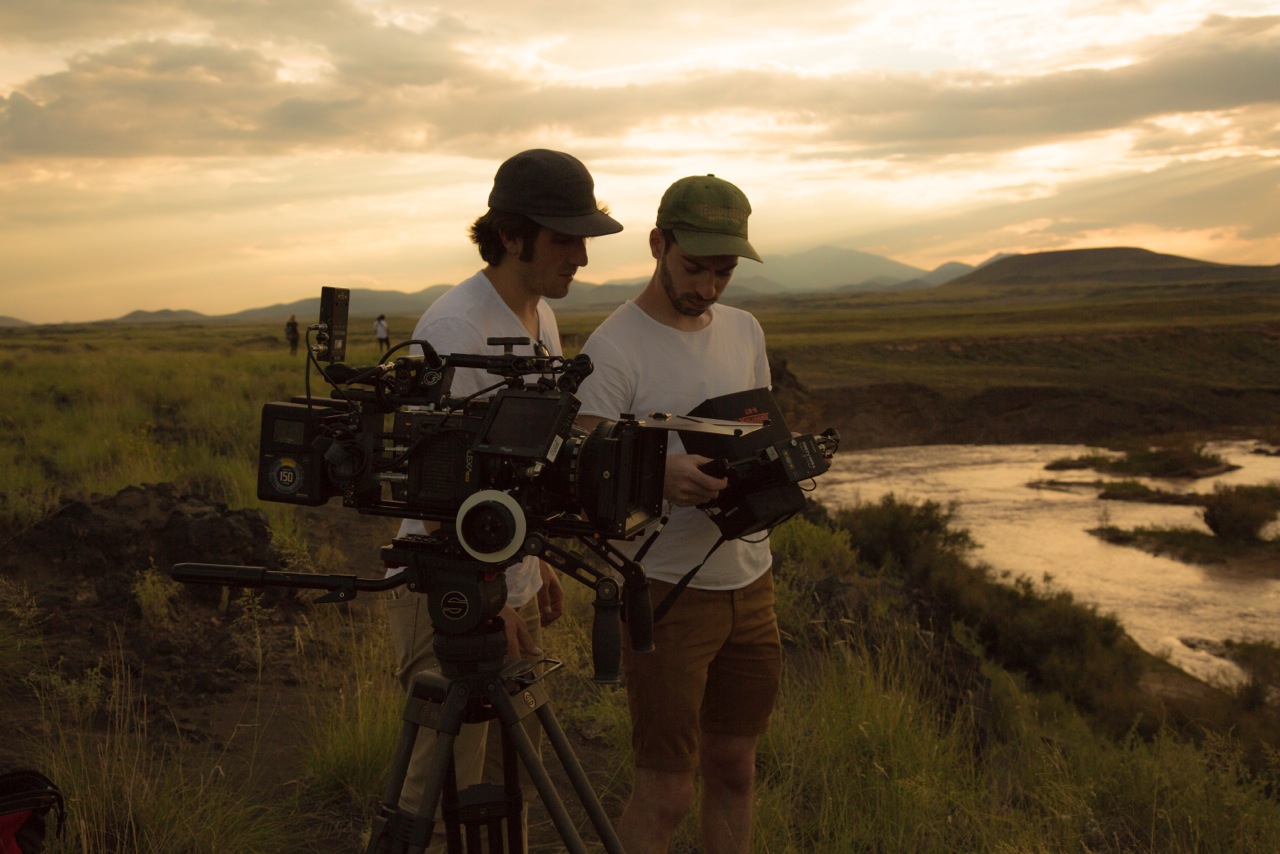 Hunter Robert Baker and Jordan Fein are the Emmy® Award winning filmmakers behind The Blessing. Their work is anchored by telling under-reported stories that bring to light the voices not often heard from. With The Blessing, they are focused on expressing the vital importance of protecting indigenous lands and culture. Baker serves as the film's director and cinematographer, Fein as director and editor.
"The Blessing is a vital piece of modern Native storytelling. The film has some of the most unique and intimate views of life today on a reservation we've ever seen. The filmmakers received unprecedented access to a Navajo family's personal story. Audiences will enjoy seeing contemporary reservation life today."
Patsy Phillips, Director of IAIA Museum of Contemporary Native Arts, Santa Fe, NM
This film is one of my favorites of the season, it's always amazing to me as a viewer to witness such a trusting relationship between people on screen. In The Blessing, which is stunningly shot, it is equally evident that this trust exists between the people on screen with those behind the camera. The Blessing features Lawrence a Navajo coal miner and his daughter Caitlin and captures their relationship to the earth, to themselves, and most importantly to each other."
Kate Roger, Programmer, Full Frame Documentary Film Festival
"The Blessing stirs up my political, activist and spiritual sentiments. The film so hooks me, I am transported into this daunting but beautiful conflict on so many levels with their lives and with my own. This is a very important film and must be shared."
Raoul Max Trujillo, Executive Producer
"The Blessing is a documentary - fresco of nuances and soul, tenderness and resilience, old pains and powerful dreams. It is a subtle moving meditation on choices and destiny. A unique invitation inside the life and world of a Navajo family"
Ricardo Acosta, C.C.E, Writer and Editor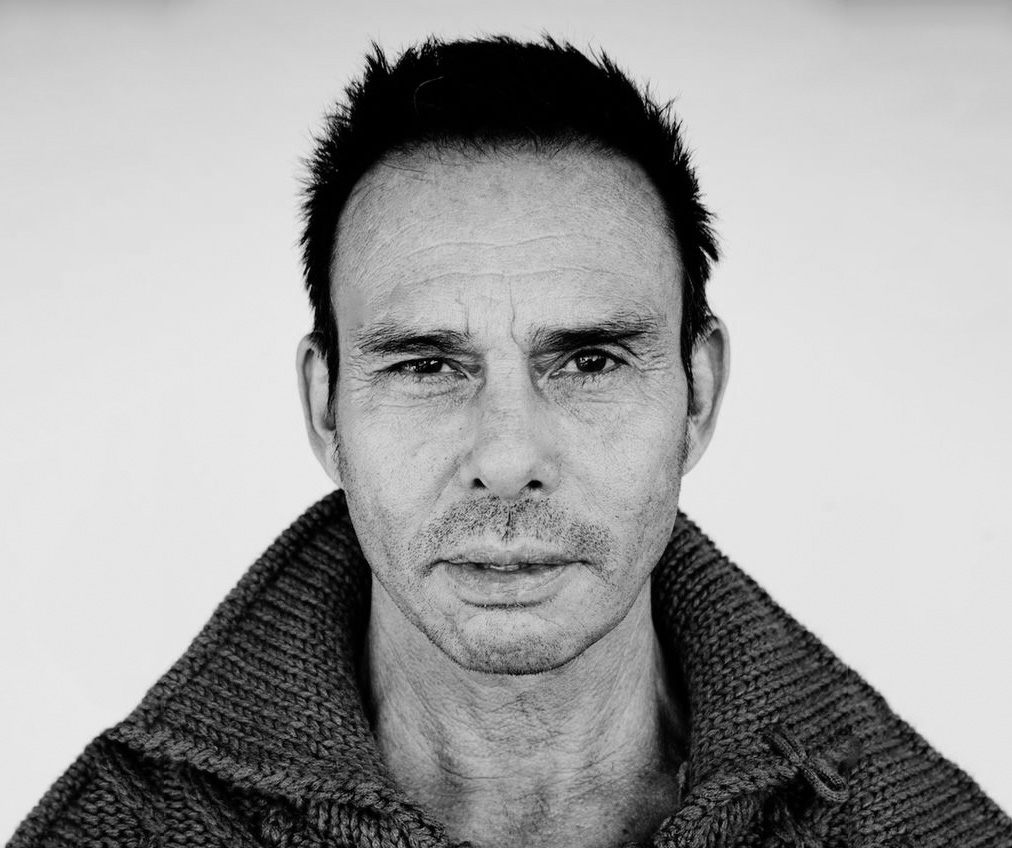 RAOUL Max TRUJILLO
Executive PRoducer
Renowned Native actor, choreographer, producer and director, Raoul Max Trujillo (Ute, Apache, Comanche, Pueblo, Tlascalan) is best known for his portrayal of Zero Wolf in Apocalypto, Rafael in Denis Villeneuve's Sicario and Tomocomo in Terrence Malick's The New World.
Raoul has taught at the Aboriginal Dance Project at the Banff Centre for the Arts in Canada and has been a guest professor of Indigenous Theatre and Dance at the prestigious art school, IAIA (Institute of American Indian Arts) in Santa Fe, New Mexico.
Trujillo will star in the forthcoming film Hard Powder opposite Liam Neeson, in Canada's 2018 Foreign Oscar entry Hochelaga, Land of Souls, and will appear as a regular cast member of FX's Mayans MC.
ricardo Acosta, C.C.E.

Supervising Editor
Writer
Academy of Motion Picture Arts and Sciences Member and internationally renowned Film Editor, Story Editor, Creative/Editorial Consultant., Ricardo Acosta has been awarded with an Emmy, and has been nominated several times to Genie, Gemini, CCE and CS Awards Ricardo came to Canada from his native Cuba in 1993, where he studied and worked at the world-renowned Cuban Film Institute in Havana. He' s been a fellow of the Sundance Institute (as alumnus, and adviser) several years for the Documentary Editing and Story Lab and The Composer and Sound Design Lab. His film Sembene! (2015), premiered at the Sundance Film Festival and at the Cannes Film Festival. Marmato (2014) premiered at the Sundance Film Festival.
Brett Banks
Editor
Co-producer
Brett Banks is a renowned editor, who most recently edited "Before the Flood" from Academy Award-winning filmmaker Fisher Stevens and Academy Award-winning actor, environmental activist and U.N. Messenger of Peace Leonardo DiCaprio.
Brett also is a veteran editor for Academy Award-winning filmmaker Alex Gibney. Brett has brought some of Gibney's most well known films to the screen: Mae Maxima Culpa, We Steal Secrets: The Story of Wikileaks, The Armstrong Lie, Magic Trip: Ken Kesey's Search for a Kool Place, Client 9: The Rise and Fall of Eliot Spitzer, Casino Jack and the United States of Money and My Trip to Al-Qaeda.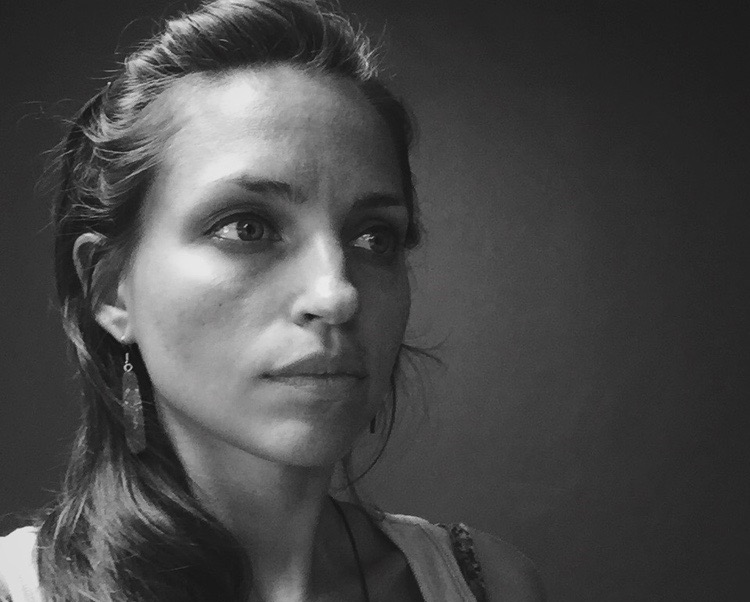 Flannery Miller Strategic Producer
Flannery is a filmmaker and impact producer committed to using visual storytelling to promote human rights and social justice. She is co-founder of Global Video Letters (GVL), a participatory media initiative dedicated to social inclusion and citizen journalism. Their project The Kabul Cards exhibited at the Nobel Peace Center in 2012. As Director of Human Rights Education at Skylight Pictures from 2011 to 2014, Flannery designed and produced impact campaigns for Emmy-nominated Granito: How to Nail a Dictator (Official Selection, Sundance; Grand Prix Best Creative Documentary, 2011) . She is the producer of Whose Streets?(2017) (Sundance Opening Night Film 2017)